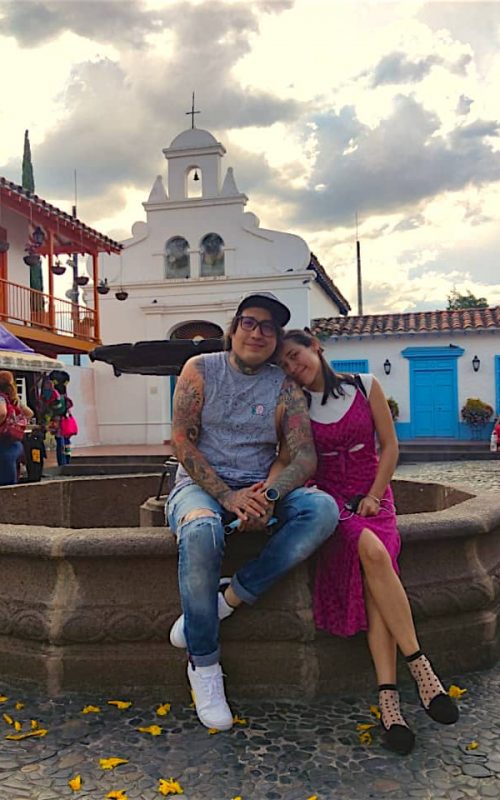 Pueblito Paisa is a replica of a traditional Antioquia town and it's one of the most popular attractions of Medellín.
It is located at the top of Cerro Nutibara (Nutibara Hill), where you will find a cobblestone square with a fountain in the middle, surrounded by a church, a mayor's office, a school, a barbershop, and some typical houses. Also, amazing restaurants with delicious "paisa" food, good coffee, and souvenir shops.
This replica town was opened in 1978 and was built using materials from a town that was flooded when lake El Peñol was formed. For example, the altar that you'll find at the church dates from the 1920s. You'll be able to see an original "paisa" kitchen in one of the houses too. The architecture will make you travel in time!
Due to its location, here you'll get one of the best 360° views of Medellín and the mountains that surround it. Nearby you'll also find Medellín's city museum and an amazing sculpture park.
Book your tour now!