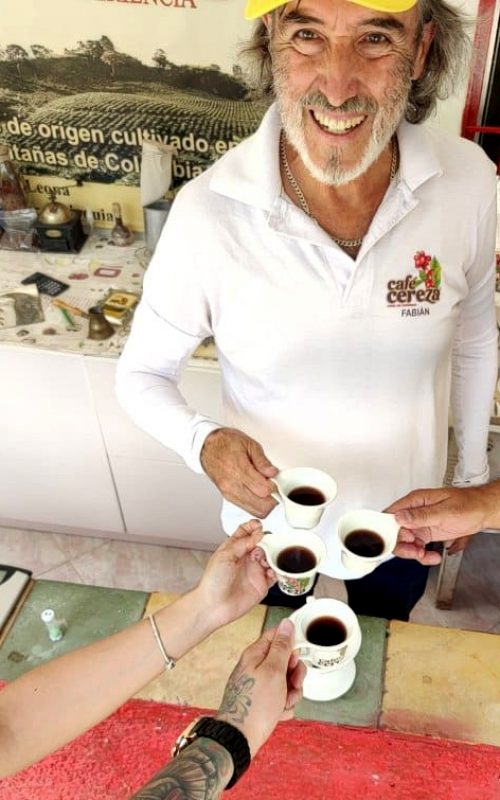 Colombian coffee is synonymous with high quality around the world. If you are a coffee lover, you can't miss this private tour with a professional English-speaking guide!
We'll visit small coffee plantations near Medellín, where locals have endeavored for generations to grow arguably the world's finest coffee beans.
Have you ever seen a coffee plant? Have you smelled it? You'll be surprised! In this tour you'll do that and more: you'll see and learn about the process that coffee beans go through until they get to your table in the shape of a wonderful cup of coffee.
As the locals here say: forget Starbucks, Juan Valdez is taking over! Taste a piece of Colombia's heart in this unforgettable tour that will inspire all of your senses.
Book it now!